Buy A Valentine Rat for a Raptor!
Are you remembering a human rat this Valentine's Day? Someone who didn't treat you so well? Karma wins…make a donation of $4.00, the price of a rat, to the Black Hills Raptor Center, and we will thoughtfully feed a rat to one of the raptors.
All donations go to the food budget for this non-profit.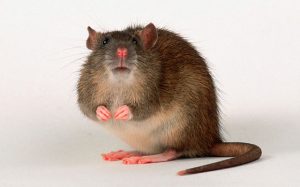 We all enjoyed Freya feasting on this rat in 2020, as you can see in the video. We decided to bring it back for 2021.
Have a fierce raptor rip your frustration to shreds while donating to a great cause. Click the Donate button below to get your rat(s).
There's a discount for more than two (2) rats!
Your donation to BHRC  is to a designated not-for-profit 501 (c) 3 status organization, located in Rapid City, South Dakota, USA.