It has been ten years since we began our organization.
With that in mind, we wanted to put our 2019 Annual Report online for you to see. This report has current numbers, and lots of great information, both past and present.
2019
Please click the icon at the upper right, below, to open this report in another tab, should you want to save it or print it out.  Otherwise, you can use the inner vertical scroll to go through the report.  The + and – at the bottom are to zoom in and out.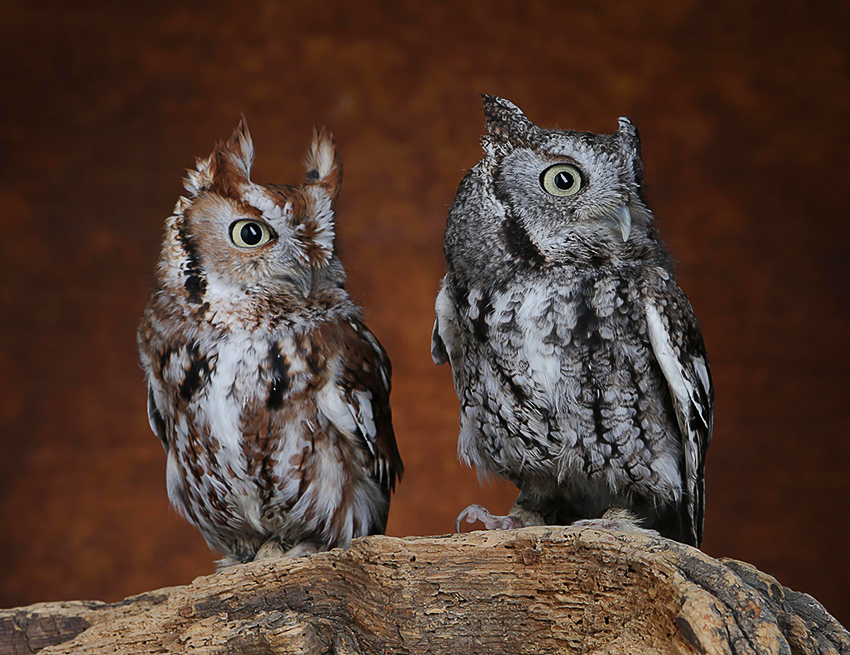 BHRC Goals
The BHRC Board of Directors has set a goal for 2020 to get moved to the site. This means completing a bird house, or mews, to shelter the current seven educational raptors. A human house will be built so that 24/7 care and security can be provided for the raptors.
Donate today so that our goal of $250,000 for 2020 can be reached. The birds need you.